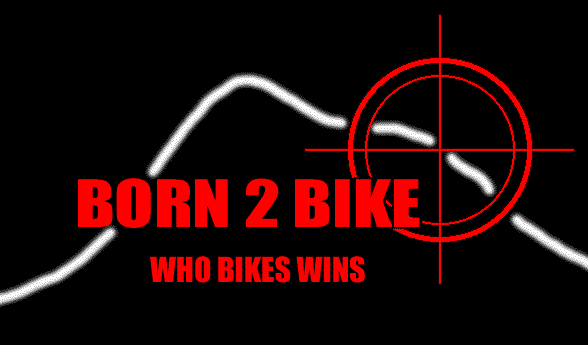 www.born2bike.freeuk.com contact: born2bike@freeuk.com
We build, service and sell pre-owned bikes. Cheap cycles, accessories and parts.


Site is currently experiencing maintenance issues: We apologise for any inconvenience caused.


*

PRICES DO NOT INCLUDE POSTAGE

we are happy to quote you a price on postage for any item(s) as this will vary depending on the weight of the item.
Don't hesitate to contact us with questions as we are here to help.

email: born2bike@freeuk.com
Links:
The Italian Job (1969) - Unofficial Fan Site
GB Audio - Sound System Design, Sales, Installation, Hire
Sport Boutiques - shop online for soccer kit and football shirts at low internet prices
and fast home delivery service - sportboutiques.eu
© Born2bike 2006
© 2006 The "Born2Bike" logo and motto is property of Maximilian Lecuirot-Bodenham and should not be copied without the owner's permission. See above to contact us.